Air transport is governed by strict regulations that cover aircraft maintenance, passenger screening and crew training. Thanks to our sharp knowledge of the very specific factors that define this category of staff, Skylark Aviation Expert's consultants address most of needs related to flight and cabin crew recruitment.
Crew placement by Skylark Aviation Expert
By selecting Skylark Aviation Expert, you will benefit from our comprehensive air transport expertise. Indeed, our specialists offer you their knowledge in the various fields of the industry to calibrate your projects in terms of crew recruitment. As recognized professionals, we select each crew member and check each candidate's previous experience, references and psychological profile according to the latest standards. The latter is also correlated with our Aircraft & Crew supply offer under ACMI-type contracts. We use our unique database of eligible candidates to provide you with reliable employees. Being recognized professionals, we select each pilot and cabin crew and check their past experience, their references and their psychological profile, according to the latest standards in force.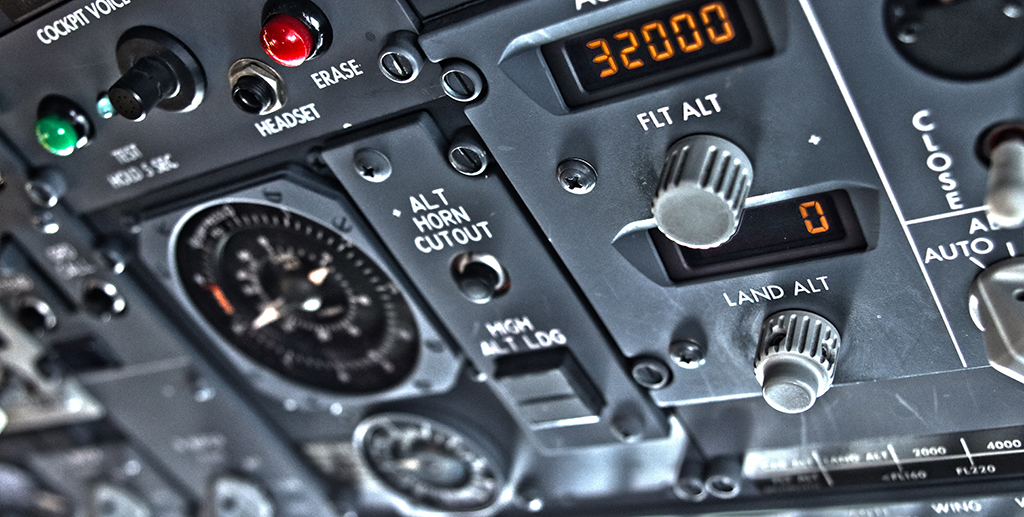 Thanks to Skylark Expert Aviation, we save you from searching, screening, interviewing and selecting the ideal crew members, therefore saving you an invaluable amount of time.
Skylark Expert Aviation, the partner for all your projects
The placement of crews requires knowledge of recruitment but also of air transport. We select and screen the crews that you need and that will support your further development. Working closely with our flight crew experts, we provide you with personalized advice and dedicated support. After having precisely defined your needs, we do everything possible to offer you a qualified crew with impeccable skills.
Skylark Aviation Expert is the ally of your development and the partner of all your projects. The level of qualification, the spoken languages, the experience related to certain regions of operations, the demonstrated skills in crisis management, and many other factors are integrated during the search for your crew. This guarantees you an optimal and successful crew placement.