Skylark Aviation Expert is an air transport consulting firm. We are active in two main areas:
Consultancy for air transport companies: airlines, airports, aircraft manufacturers…
Arranging aircraft charter flights on behalf of various types of clients: staff logistics in hostile areas, sports teams, orchestras, event specialists, etc.
At Skylark Aviation Expert, we believe that personal development is key. Therefore, as their experience grow, we encourage our employees to take more and more responsibility. This means developing their leadership skills while giving them to train and mentor new recruits.
We welcome any aviation enthusiast with an interest in the sales challenge.
Be part of the Skylark Aviation Expert team:
Continuous training by aviation experts
Participate in the progress of working methods
A dynamic mentoring and coaching system
Regular performance evaluations
Competitive salary and attractive incentives
Working from home office is encouraged
Extensive travel and familiarization with charter aircraft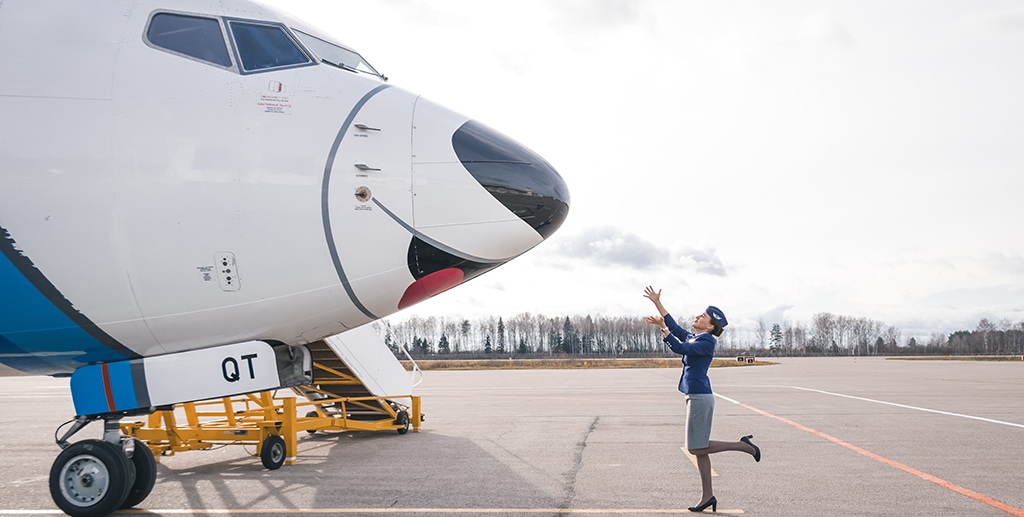 A commitment towards diversity:
Skylark Aviation Expert promotes diversity in the broadest sense and welcomes all applicants regardless of gender, origin, age, religion, sexual orientation/lifestyle, disability/illness, if they share the same values. We are convinced that our corporate culture, which encourages cultural mixing, brings benefits to the community as a whole and to each member of it.
Job offer(s)
Junior aircraft charter broker (internship prior to fixed position)… Learn more