Skylark Aviation Expert

is committed to providing its clients with the best in air transport consulting
Environmental pressure, increased competition, new business models, volatile commodity prices, and rapidly changing passenger preferences are just some of the challenges that make air transport a sector where managers need to adapt swiftly. Because being proactive is crucial, Skylark Aviation Expert helps you build strategic plans by providing guidance and tailored support in all areas that are keys to your business: operational, HR or digital.
The founders and the team members of Skylark Aviation Expert have developed extensive business skills in the field of aviation and air transport in diverse adverse contexts and competitive environments. We want to share this expertise in order to create long-term value for your company, your employees, your shareholders. One of Skylark Aviation Expert's corporate values of excellence is to conduct comprehensive reviews of all aspects that impact your business, based on highly relevant and refined data.
Whatever our target is, we always prioritize flight safety in any solutions we design. Also, we would always pay attention to providing high quality standards while maintaining a cost-conscious approach in the service we deliver. Our commitment will be to provide you with a global service in accordance with the specifications you have set for us. This mission involves a "sourcing" phase that allows us to build a team of relevant experts. Then, a mission letter would be prepared and formally approved by both parties. This document would clearly state the targets you require us to deliver and how to you require us to deliver and the steps of implementation. Furthermore, all legal, safety and technical aspects would be taken into consideration.
Whether in terms of organization or logistics, our teams are always able to provide you with appropriate solutions to ensure the success of your aviation projects.
Our consultants are all experts in the aeronautics industry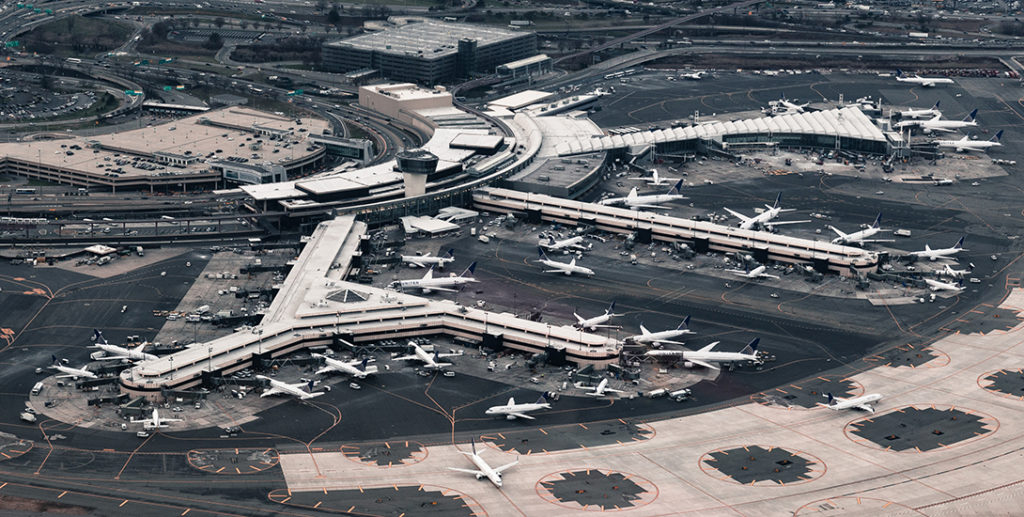 We are convinced that the diversity of our consultants' profiles is our greatest asset and the one value that we want to share with our customers. Our consultants all have in-depth knowledge of the aviation industry due to their academic and professional backgrounds. They are engineers, pilots or logisticians, who have worked for airlines, airports or aviation authorities but also operations experts with experience in solving all tactical situations.
Whatever missions you assign us, we will take care to select the most appropriate expert team to provide you with a tailored response on the main subjects of our industry:
Strategy and business development: Because building a proper business development plan is essential for the growth of your business, we have developed extensive expertise on subjects related to organization or reorganization of airlines. We will study with you all opportunities related to the opening of new routes, your business model evolutions and the efficiency of your business processes.
Brand, image and differentiation: Our experts will help you build or boost your reputation. This objective can be achieved by optimizing the customer experience and refreshing your brand based on the latest challenges the industry is facing.
Technical support: On your recommendations and in full compliance with regulatory standards, we will implement your operational tools and support you in establishing or upgrading your operations manuals.
Crew Placement: Entrust the recruitment of your crews to human resources specialists in the aviation field. The shortage of pilots and maintenance engineers is expected to remain a major challenge in our industry for the next 10 years. We manage a database and network of professionals to simplify recruitment processes, ensuring a high level of professional skills in all candidates we present to you.