Skylark Aviation Expert specialist in 'Wet-lease' and 'Dry-lease' solutions
As an airline, the proper management of your aircraft fleet is the focal point of your operations. Having enough aircraft units available at all times to serve your flight schedule and deliver on customer commitment is your core mission. It is crucial to the success of your development projects.
To achieve this goal, several challenges await you. For instance, manage the strong seasonal cyclicality that affects both the leisure and business segments.
Recent trends have shown that most scheduled airline companies pursue the objective of intensive use of their human resources and aeronautical assets. So, you must deal with the challenge of allocating your resources according to the maintenance requirements and your commercial strategy. Also, your operational efficiency depends on several financial considerations, such as a high ratio of asset return and sound cash management.
In this context and to support your expansion plans, you will be looking for flexibility and to preserve an acceptable level of risk. The solutions designed by Skylark Aviation Expert are made for you.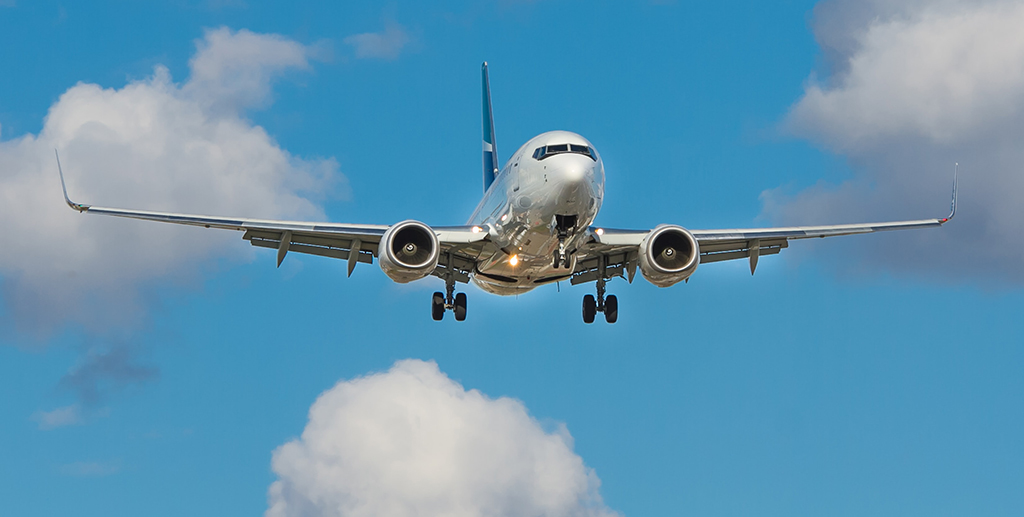 With our wet-lease (ACMI) and dry-lease solutions, Skylark Aviation Expert helps you optimize your fleet management and adapt it to your strategy. There are several possible scenarios:
You are facing a major technical issue (AOG) on one of your aircraft and you urgently need an ACMI type charter solution in order to proceed as quickly as possible with your flight schedule. Your reputation is at stake and you will be judged on your reactivity.
You need to increase your transport capacity during periods of peak activity of various durations. To protect your market share, a temporary increase in your fleet, with no risk and a low financial commitment will be your priority.
You don't operate an aircraft type which seating capacity or performance are relevant to address business opportunities your analysts have identified. Before you make the decision of opening new route(s), test with us this low-risk option.
For a long-term need (generally beyond 12 months) of replacement or increase of available seat capacity without the financial implications of the asset, check out our dry-lease solutions.
In order to maintain your operational capacities and to support your business growth in the short, medium or long term, Skylark Aviation Expert offers you its range of tailor-made solutions in aircraft chartering and leasing.
Thanks to our international network, Skylark Aviation Expert offers you the best short- or medium-term solutions
Our main commitments to our customers and partners are our ability to react quickly, to secure the process based on your standards and to be available 24 hours a day, 7 days a week. Our experts will be available to provide you with a whole range of services to maintain the highest possible dispatch rate for your fleet.
As far as dry-lease solutions are concerned, Skylark Aviation Expert has the ambition to become a proper tool within your fleet management strategy. Based on your technical requirements and your commercial constraints, our consultants will work with you to help you select the best aircraft owned by the most reliable lessor company.
In 2018 and 2019, Skylark Aviation Expert arranged several regional aircraft wet-lease agreements for a leading Western European scheduled airline. These multi-year contracts were part of the customer's approach to maintain a commercial and network footprint on certain destinations and routes. This was no longer possible using internal resources, due to a new fleet strategy to reduce the number of aircraft types in operation. Consequently, unnecessary costs related to the training of flight crews and technical staff, maintenance purchases, etc. were eliminated. And this, while also benefiting from the flexibility of a supplier with a simplified organization, optimized in order to provide cost-efficient wet-lease services.