We address all your air travel needs
Chartering an aircraft requires contacting providers other than traditional scheduled airlines. This is a very different concept from booking tickets on regular air transport services, which are designed to offer standardized approaches to air travel, particularly by low-cost carriers. While recurrence and simplicity are key to less expensive alternatives, certain needs require the design and implementation of tailor-made air transport solutions. Even if you are a specialist in business travel, MICE or staff logistics, renting an aircraft may not be an easy task. The development of unique specifications for chartering or renting an aircraft requires the guidance from an air transport expert.
Meet the various and most complex requirements
We can satisfy all your requirements of private flights, one-off chartering of commercial airliners or company shuttles and particularly those in which regular operators fall short. By using an air broker like Skylark Aviation Expert, you will be guaranteed to achieve your air transport goals.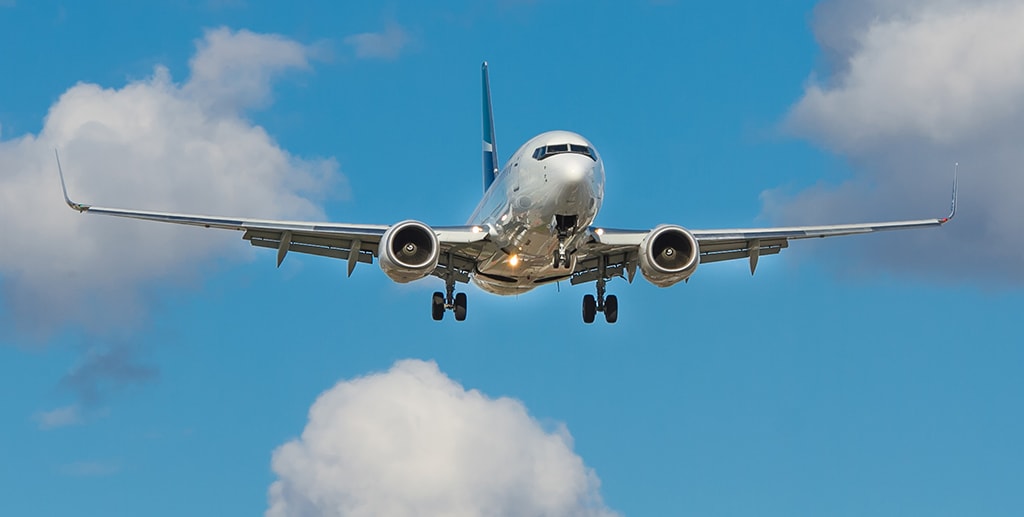 Our role is to broaden the scope of aircraft chartering possibilities. We use our know-how and professional network to offer you the fastest, most efficient and smoothest transportation to your final destination, even in the case of routes and airports not served by scheduled flights. We offer a fully personalized experience to our customers, proposing options, for instance, to promote your brand in the context of corporate events. Similarly, safeguarding your privacy is paramount to our operations. Our ultimate objective is to give you full control over your projects.
As a first step, we will conduct a scoping of your project to offer you an integrated range of services. This will be followed by the tailoring of such services to your specific needs, bearing in mind your financial and logistical requirements as key priorities. You will manage your project even if you entrust us with the orders. Our commitment is to offer you competitive rates, optimize your time savings before and after flights, and provide you with great flexibility in all the details of your planning. Flight schedules, passenger lists and routes may be changed until the very last minute, which is unlikely on scheduled flights.
Whatever your air charter project, incentive trip, staff logistic, a private jet for your executives or a recurrent company shuttle, Skylark Aviation Expert's teams will assist you until its final implementation.
If you want to know more about your jet rental, aircraft charter and cargo charters services, contact us today.